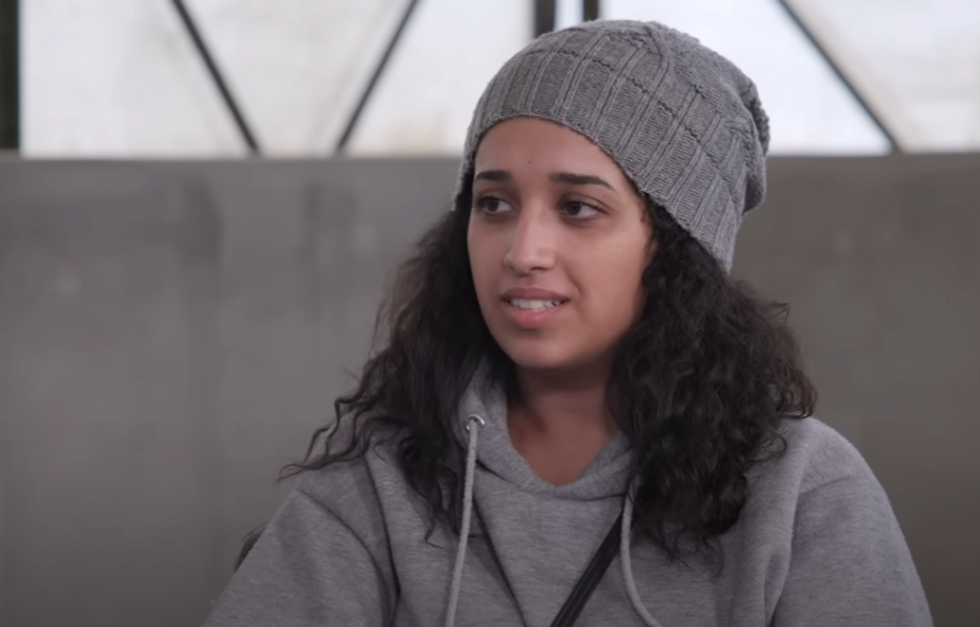 A former ISIS bride wants the United States to allow her to return home to Alabama, where she was born from a Syrian refugee camp.
Hoda Muthana, a 20-year-old woman from Alabama, fled her home to join the Islamic State. She even had a child with one the soldiers. According to Yahoo!, Muthana claimed she was brainwashed online by traffickers in 2014 and regretted all her decisions. News.
Muthana stated that camp life is "basically the same day, on repeat, for four year," and added that "the only difference is your child growing."
"If I need to sit in prison, and do my time, I will do it … I won't fight against it," she said in a recent interview.
Muthana posted online about burning the passport of her mother and encouraging others in America to join ISIS in 2015.
"Go on a drive-by and get all their blood. You can also rent a big truck so you can drive all over them. Veterans, Patriot, Memorial etc Day parades..go on drive by's + spill all of their blood or rent a big truck n drive all over them. Kill them," Muthana tweeted.
In 2016, President Obama's administration revoked her citizenship. According to Yahoo!! News.
Muthana attempted…


More information can be found here